Hill Holm
Coaching & Consulting
I guide leaders and entrepreneurs in global organizations to navigate change, realize their full potential, and achieve lasting impact. With tailored coaching, we work together to create sustainable results that truly make a difference. As a trusted partner in your leadership journey, I'm here to help you and your organization grow and thrive. Are you ready to take the next step? Contact me today, and let's start creating meaningful change together.
Om mig
ABOUT

Jessica Hill Holm
ICC Certifierad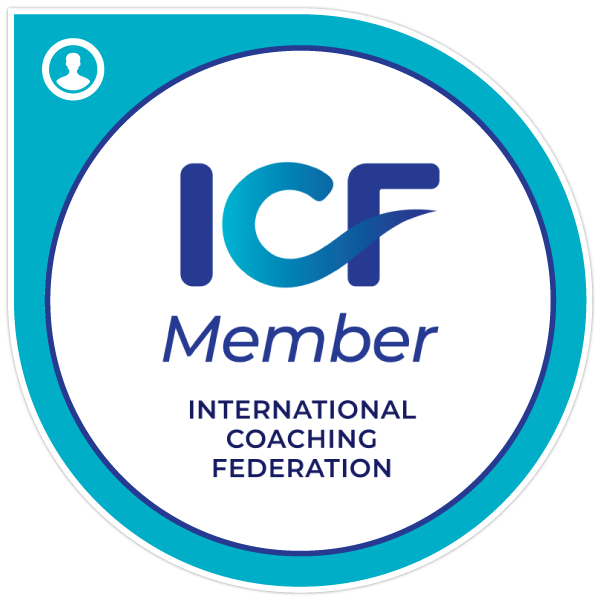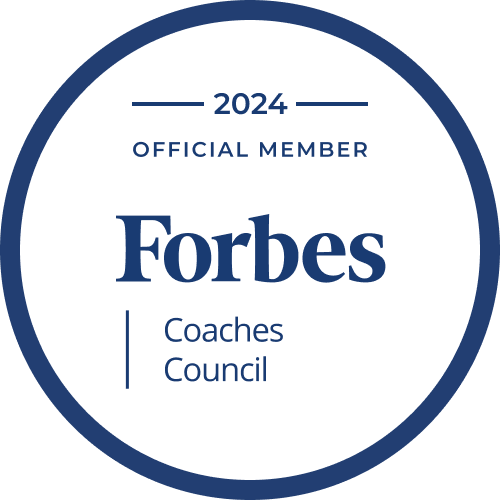 As an experienced leadership coach, I've had the privilege of working with a diverse range of clients, including corporate leaders and aspiring entrepreneurs. I specialize in leadership and competence development, offering personalized coaching to help clients achieve their full potential and drive meaningful change in their organizations. My passion lies in empowering leaders and entrepreneurs to unlock their true capabilities and achieve lasting results.

With over two decades of experience, my focus is on fostering successful and thriving organizations. I bring a unique approach to leadership coaching, grounded in Swedish leadership principles that emphasize inclusivity, collaboration, and a holistic view. Throughout my career, I've gained extensive leadership experience and have collaborated with HR departments in areas such as recruitment, onboarding, change management, and leadership coaching for multiple large Swedish companies on a global scale.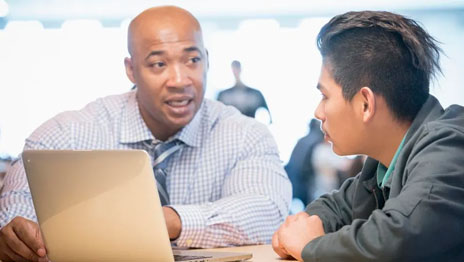 Discover how coaching can be a catalyst for positive change. In this featured Forbes article, learn how 20 esteemed coaches, including myself, use our expertise to give back to communities. We share insights on leveraging personal and professional development to make a meaningful difference beyond the coaching realm.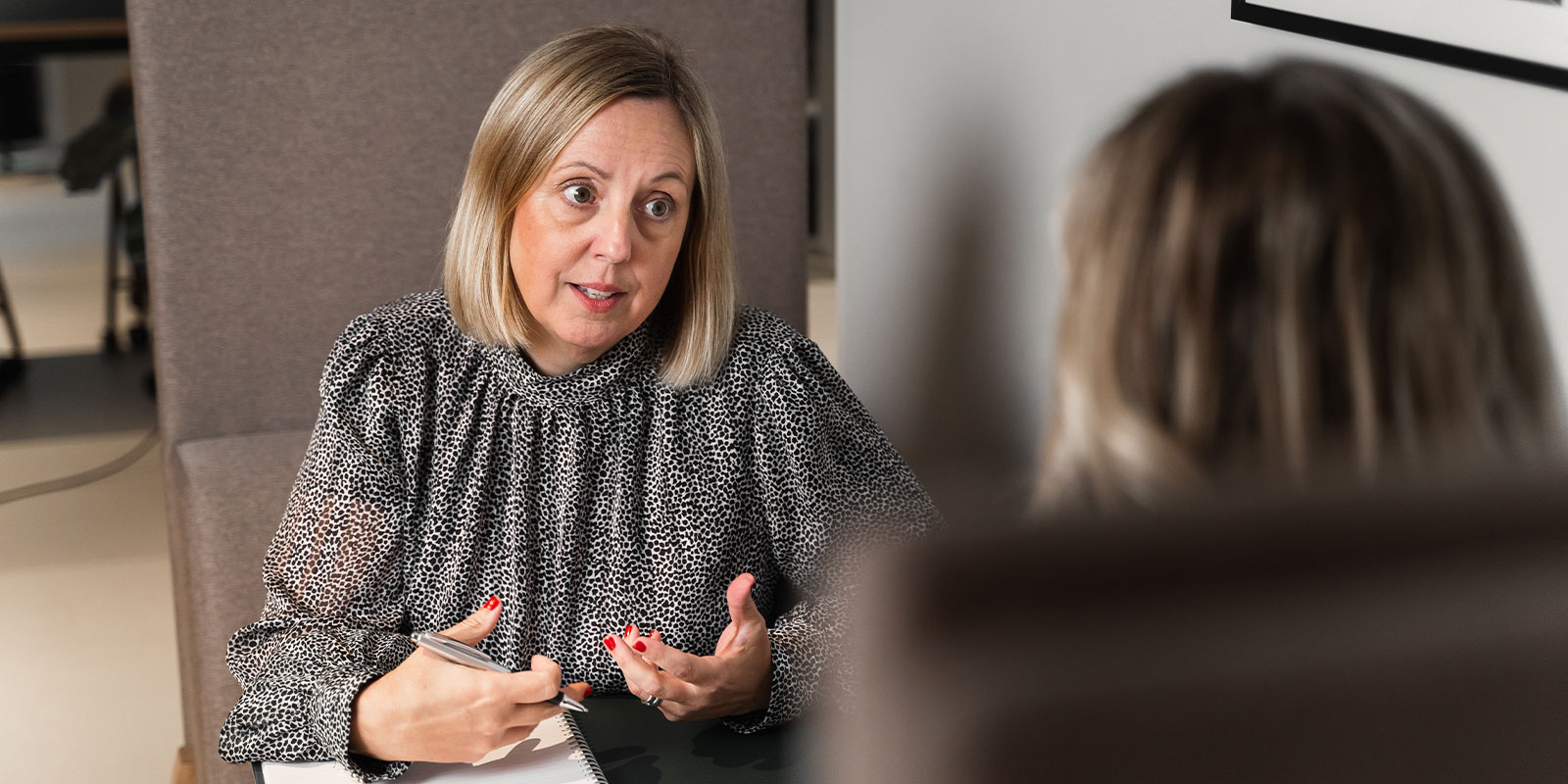 These are the steps in the process
This is what happens when we get in touch
First contact
Book a free discovery call with me, and we'll see if we're right fit for each other.
01
Strategy & plan
The process is tailored for you and your business's challenges, goals, and vision.
02
Progress
Together, we work with tools and insights needed to achieve lasting success.
03







Referenser
Några citat från mina kunder

Her authenticity, trust-building personality, humanistic values, competence, and extensive broad experience make her someone I value highly and believe will contribute significantly to any assignment or project she undertakes.
Vid återflytten till Sverige hjälpte Jessica mig med att formulera en affärsplan samt att coacha mig i att starta eget. Utan henne hade jag vare sig vågat eller vetat hur jag skulle gå till väga. Det är den bästa investeringen jag har gjort!" ​
Jessica har bidragit till min utveckling med både självutvecklande som målstyrda uppgifter vilka hjälpt mig att hålla fokus fram mot mitt mål.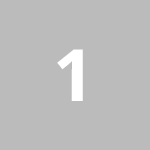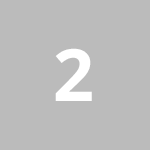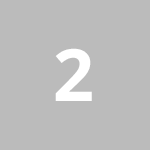 Birgitta Keller
Keller Coach AB
Contact
Welcome! If you have any questions, or inquiries or would like to book me, please don't hesitate to reach out - I'm here to help
Address
Nybrogatan 34
Box 5216
102 45 STOCKHOLM
Connect with me now
Don't hesitate to contact me via the form if you have questions or concerns about my services, such as coaching, workshops, or any other service, and I will get back to you as soon as possible. Thank you and looking forward to connecting with you.